Not all celebrities enjoy the extra attention thrown their way. Sure, it's part of the package of being famous but a lot of celebrities cherish their privacy and being away from prying eyes. When it comes to parenting, celebrities are just like most of us regular folks wanting to give our kids the best we can give them.
Yes, there are a lot of things money and fame can get. It can give your kids a life of luxury, the likes of which ordinary people can only dream of. Exotic trips to different places, a private chef to serve only the best food for the family, buy the best baby boy fashion clothes or baby girls toys, and a whole lot more.
But more than all these wonderful things, plenty of Hollywood celebs want their kids to be spared from the pressures of being in the spotlight all the time.
While some celebrity parents allow their children to get used to all the unnecessary attention, the following celebrities are doing their best to raise their children away from the spotlight.
Emily Blunt and John Krasinski
When their first daughter was born, John Krasinski and Emily Blunt believed that children's pictures should only come from their parents. This is why John only posted daughter Hazel's single photo on Twitter and has never been seen again. Any interesting news about their daughters' growth is only shared by the couple in interviews with no accompanying photos.
Adele
Singing sensation Adele rarely ever talks about her private life. The public always had to put clues together to figure out some personal and private things about her, especially when it comes to her marriage and her son. When paparazzi took pics of the small family at an airport, the couple sued the magazine for breach of privacy. Other than close family and friends, the public still has no idea what little Angelo looks like.
Ashton Kutcher and Mila Kunis
Both Ashton Kutcher and Mila Kunis have said that their kids will not inherit the millions they've amassed. Whether that's a joke or not, these two love their children so much that they're fighting to protect their children's privacy.
Ryan Reynolds and Blake Lively
Blake Lively and Ryan Reynolds grew up experiencing opposite lifestyles. Reynolds grew up in a nice normal home while Lively is the daughter of actor Ernie Lively. After being exposed immensely to Hollywood's culture, the couple decided it was best for their children to live a happy and normal life away from the glitz, glamour, and headaches that a celebrity lifestyle brings.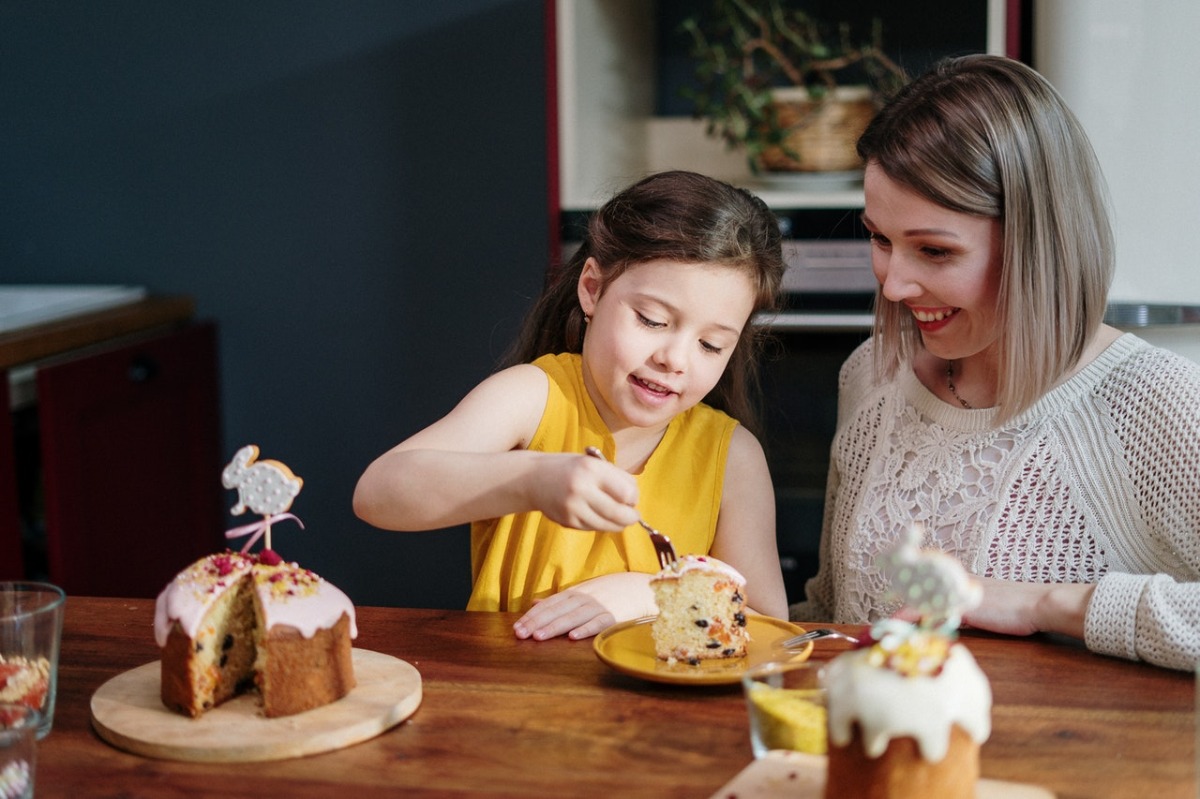 Kristen Bell and Dax Shepard
Celebrity couple Kristen Bell and Dax Shepherd have already made clear that their daughters' lives are private and are not the public's business. They said that unless their daughters make a conscious decision about it, they don't want pictures of their princesses all over the internet and tabloids.
Eminem
In the world of hip hop, Marshall Mathers a.k.a. Eminem, is royalty. And this king has been very vocal about his daughter, Hailey, in a lot of his songs. That's why it's amazing to see how such a high-profile daughter that's often talked about in songs and videos has been kept away from the prying eyes of journalists and paparazzi when she was growing up. While she's been active on social media as a typical young person would, she's not in it to get into showbiz.
Justin Timberlake and Jessica Biel
While some celebrity parents don't like to show their kids faces in public, Justin Timberlake and Jessica Biel are fine with sharing pictures of Silas. The only thing is that they only share photos of him with his head turned enough to give people an idea of what he looks like but never a clear picture of his face.
Halle Berry
As one of the most recognizable faces in the world, it's hard to imagine how a parent like Halle Berry can raise her kids away from the spotlight but she's managing it very well. She does what she can to keep her children away from the public eye to protect their privacy.
Sandra Bullock
Hollywood sweetheart Sandra Bullock has decided to raise her adopted children, Louis and Layla, in Austin, TX away from the woes of fame and fortune of Hollywood and live a low-key life. She, along with Halle Berry, fought together to help criminalize the act of harassing celebrity children.
Celebrities raising their kids in as normal a way as possible, away from all the glitz and glamour, are truly inspiring. They value giving their kids the privacy and normal life they deserve. And even if that seems strange by the world's standards, they are doing right by their kids by allowing them to live and enjoy a simple and quiet life.