Many people find inspiration in their favorite celebrity. They could be for different reasons, such as their behavior, hobbies, or way of carrying themselves in public. Some artists might even inspire some people to change their lives for the better after watching their favorite celebrity. They hold plenty of influence, especially those who present their attractive and adventurous lifestyles on social media.
Inspirations can happen in many ways, but fashion is one of the most common areas where you can get closer to your favorite celebrity. You can copy their style, improving your fashion sense. However, it can be challenging to take on the route without knowing what to do. Here are the steps you can take to imitate your favorite celebrity's fashion style.
Pick a Celebrity
People often want to dress like their favorite celebrities. We see them on TV, in movies, and on social media looking flawless all the time, so it's no wonder why we would want to copy their style! The good news is that it's not as hard as it looks. You can easily dress like your favorite celebrity without spending a fortune with a few tips.
First, pick a celebrity you want to dress like as inspiration. This artist could be someone you've always admired or someone who is currently trending. Once you have your star in mind, research their favorite fashion brands and find similar pieces to add to your wardrobe. The strategy can even improve your fashion sense, allowing you to be more confident in yourself.
Wear their Brands in Your Style
Copying your favorite artist's style might be a good idea, but it doesn't mean that you must commit 100% to it. It's essential to wear these clothes in your style, so don't be afraid to mix and match different brands or designs.
Fashion can be a great way to show who you are to the world. It can be a reflection of your personality and your interests. However, it might not show if people see you are copying another person's style. Your favorite celebrity's fashion sense is an inspiration, not a strict set of rules to follow. You can invest in the brands they buy, but your preference and tastes should also be part of the purchase.
Identify their Favorite Colors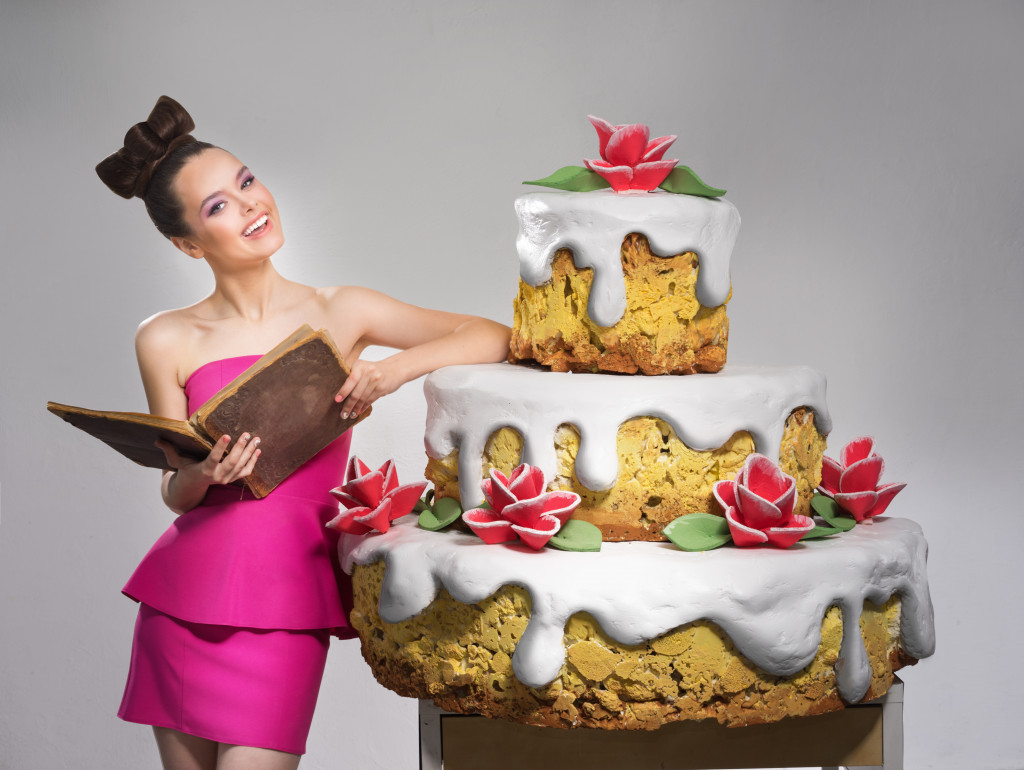 If you want to imitate your favorite TV celebrity's fashion style to the next level, you might have to invest in some high-end brands. Of course, this can be expensive and might not be within everyone's budget. However, if you're serious about dressing like your favorite celebrity, then it might be worth the investment.
Unfortunately, it might not be achievable with your current financial situation. Some artists are luxury brand ambassadors, which means one outfit could be the equivalent of three months' worth of paychecks. If buying from high-end brands is impractical, you can instead focus on the colors and patterns your favorite celebrity likes to wear.
Most high-end brands have more affordable rivals. Since your financial status is a peg lower than your favorite celebrity, it wouldn't hurt to find similar clothing pieces with lower price tags. Copying an artist's fashion style will not be worth it if it puts you in financial debt, making the strategy more useful.
Learn their Surrounding Fashion Elements
If you want to dress up as your favorite TV or internet celebrity, it's essential to learn as much as you can about their signature style. This step could include accessories they often wear, the makeup and hairstyles they prefer, and even how they carry themselves.
Some celebrities prefer a more low-key look, while others enjoy dressing up more. It's essential to find a style that suits you and makes you feel comfortable. After all, fashion is about expressing yourself and your personality. Since you have photos of them, you can visit the barbershop, spa, or beauty parlor and present those images to professional service providers. They can do their best and translate them to satisfying results. If those fashion elements are on point with your favorite celebrity, copying their clothes might not even be a problem.
Accessorize
Fashion is not just about the pricey clothes you wear. Accessories can be just as necessary, and they can help you stand out from the crowd.
Some people might think that accessories are only for women, but that's not true at all. Men can also benefit from wearing the right accessories, and there are plenty of options to consider. If you want to copy your favorite rapper's streetwear, you can get gold chains and iced-out rings from Harlem Bling. For women, jewelry is the talk of the town. They can blend well with so many styles, even if you are not imitating your favorite celebrity's fashion style.
Conclusion
Fashion is a great way to be more confident in who you are. It can be a reflection of your personality and your interests. However, you might not know how to improve in the area. Fortunately, your favorite celebrity is there to help you in that situation, and these steps will be your best shot at improving.