When we think of celebrities or A-listers, we always think of private jets, glamorous lifestyles, yacht parties, and everything in between. That's why we are often not surprised when we hear celebrities going bankrupt and losing all their properties. It's because they squandered their millions and did not manage their money properly.
However, not all celebrities act that way. Some of the wealthiest celebrities even have consultants who manage their finances and ensure that they put their money in the right place. Do you have anyone in mind? Here are some of the top celebrities who live modest lives.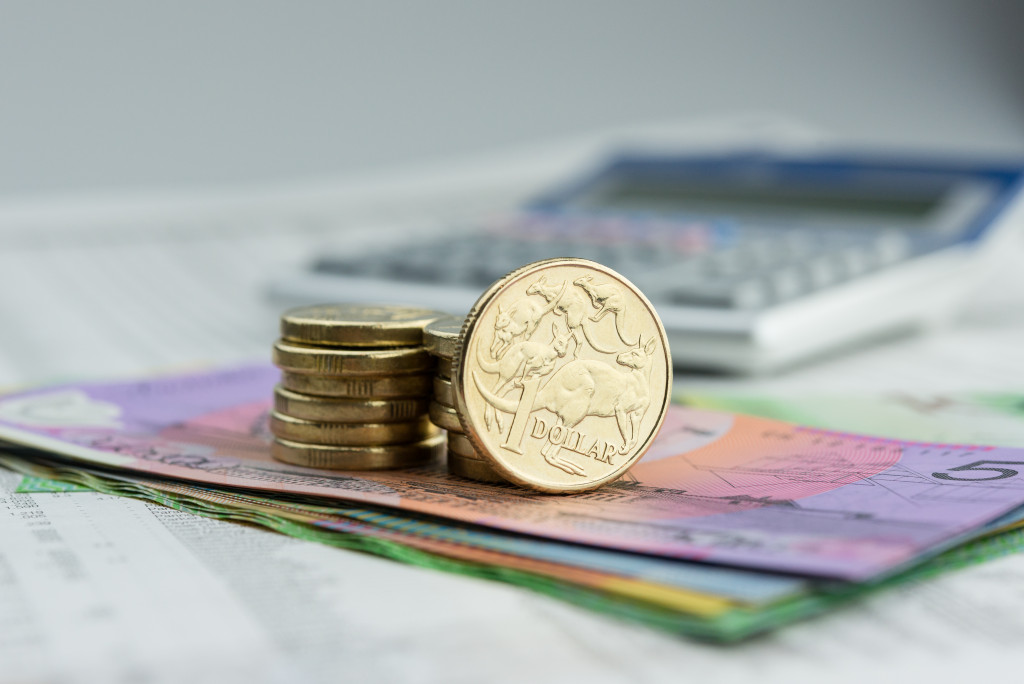 Ed Sheeran
Ed Sheeran is undoubtedly one of the most popular and highly-paid musicians in the world. But despite his million-dollar contracts, he prefers to give himself an "allowance" instead of carelessly spending his money. In one of his interviews with the Irish Examiner, Ed mentions that he does not want to be wasteful and is still using his student bank account for purchases as he does not spend too much money.
Sheeran also mentions that he might spend all of his money if he puts it in one account with constant access. So to prevent that, he gives himself an allowance.
Kristen Bell
Did you know that Kristen Bell loves coupons? That's right. She once mentioned to Conan O'Brien that she almost exclusively shop using coupons and that she loves Bed Bath & Beyond coupons so much. It's her favorite because the brand offers 20% off coupons, and she can save a lot of money when she buys bathroom necessities.
Carrie Underwood
Another famous musician on our list is Carrie Underwood. This 2005 American Idol winner has won seven Grammy Awards and has sold 65 million records as of this writing. But Carrie still embraces her simple country roots and prefers to live humbly.
Don't get her wrong. Her bank account is doing quite alright. However, she still prefers to use coupons when shopping. Carrie also prepares her meals at home, and when she feels a bit lazy to pack a lunch, she heads down to Subway for a sandwich.
Ashley Greene
Twilight star Ashley Greene revealed in the November 2012 issue of Marie Claire that her family had taught her valuable money habits. Her father had taught her to be wise in spending money, opening a bank account, and saving. In fact, she does not fly first-class "because of the cost."
The actress also states that she saves as much money as possible to live comfortably when work isn't steady. She feels lucky to have been surrounded by people with wise spending habits as she has adopted these habits as well. Her savings can help her pay her mortgages, buy food for her dogs, and pay for her home.
Tiffany Haddish
Being homeless in the past taught Tiffany Haddish to stay budget-conscious. Thanks to her iconic role in the movie "Girls Trip," she could earn and live comfortably, yet she still prefers to live humbly.
Haddish mentions that she is still driving a Honda HR-V and using a fake MK purse. She has branded bags such as Givenchy and Fendi, but they are all given as gifts. Tiffany does not like spending her income on lavish things as she's just happy to be able to get out of homelessness.
Her past has motivated her to be wise when it comes to spending. According to her, she will remain "cheap" because there is no guarantee that she will be a celebrity for a long time.
Warren Buffett
Warren Buffett is known as one of the wealthiest people worldwide, with a fortune of $115.4 billion as of 2022. But he has chosen to live a simple life. He doesn't even live in a mansion. His current residence is worth less than 1% of his total wealth as he still lives in the house he bought in 1958. He purchased the property for $31,500 back then and has settled there to this day.
Dave Grohl
His time with the Foo Fighters and Nirvana has made Dave Grohl a famous rock star, but he doesn't live like one. Instead of spending his money on luxury cars and expensive homes, Dave keeps all his money in the bank.
He makes sure to deposit everything straight into his account. Dave also mentions that he is not driving a sports car or anything of the sort. He drives a family car that can carry five people.
Hopefully, you have learned a valuable lesson from these celebrities. Be wise with money. Indeed, they earn more than an average person can, but they do not spend it all. Use this as motivation so you can start saving more for your future.