• Athletic shoes provide extra cushioning and support to help prevent injuries during workouts. 
• A backpack is essential for carrying around all the items needed during sports activities. 
• Accessories like wristbands, headbands, sunglasses, and fitness trackers can help you perform better while looking great. 
• Gadgets such as wireless headphones or GPS watches can also be incredibly helpful in tracking and optimizing your performance. 
Who said you can't be fashionable while working out? Well, no one. Exercise does not need to be done in boring, uninspiring clothes. With the right accessories, you can look great and stay comfortable during your sports activities. Today's fashion market offers a wide range of trendy and functional accessories that keep you stylish while performing your favorite sport. Here are some of the must-haves.
Athletic Shoes
Your feet are always the first line of defense against any physical activity. Therefore, having a pair of athletic shoes should be at the top of your list when it comes to sports accessories.
Athletic shoes are designed to provide extra cushioning and support during workouts, helping to prevent injuries such as sprains, strains, or bruises. It can also be great for running or playing a sport, as the extra cushioning helps to absorb shock and keep your feet comfortable.
Therefore, look for shoes designed specifically for your type of sport or activity to give your feet optimal protection. If possible, try to buy them one size bigger than your regular shoe size to give you more room to move and add an extra layer of comfort.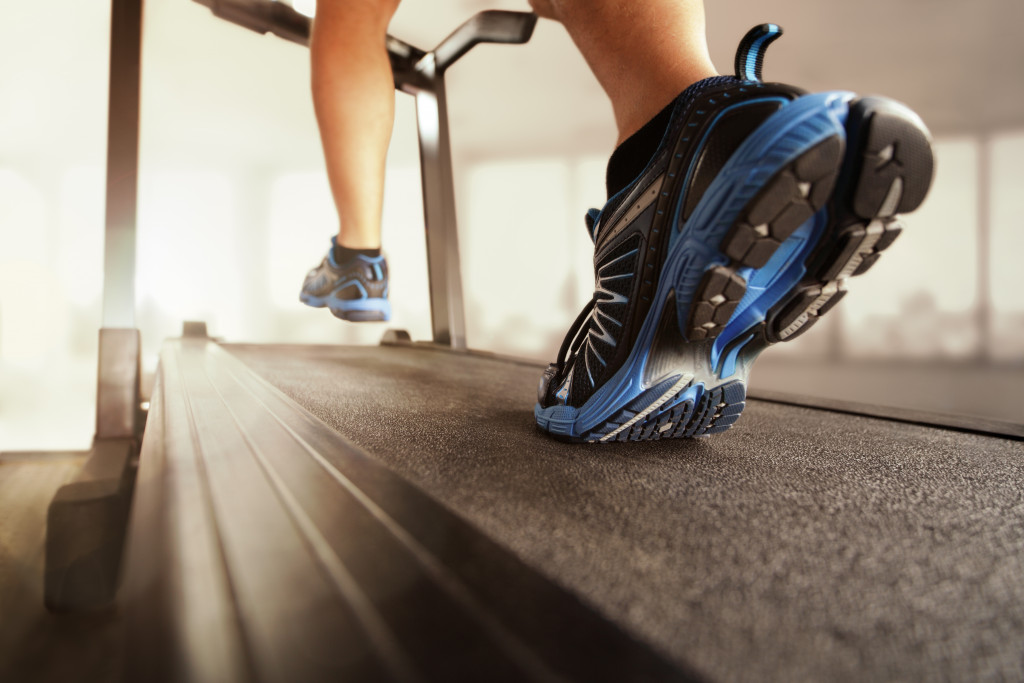 Backpack
Having a backpack by your side is essential for any sports activity. It helps you carry around all your essentials, such as a water bottle, towel, and other gear.
Some even come with pockets and compartments so you can organize all of your items. Moreover, having a backpack means you don't have to worry about having to carry all your items in your hands, which is especially helpful when playing sports.
A durable basketball backpack is a good choice as it's lightweight and easy to carry but also provides enough space for all your essentials. Look for ones with adjustable straps that can easily be adjusted to fit your body perfectly.
Accessories
Don't forget about accessories. As mentioned above, you don't need to sacrifice style for function. Plenty of fashionable and practical sports accessories can help you perform better while looking great. Here are some examples:
Wristbands
These are great for keeping your wrists supported during activities that involve a lot of hand-eye coordination, such as tennis or basketball. They can also help keep sweat away from your eyes and protect them from the sun's harsh rays.
Sunglasses
If you're engaging in activities outdoors, sunglasses should be your go-to accessory. Not only do they help protect your eyes from the sun, but they also give you a cool look. There are various designs and colors to choose from, so there's something for everyone.
Headbands
Headbands are stylish and functional when engaging in sports activities because they keep sweat from running into your eyes during vigorous exercise routines. There are several headband designs, from plain black ones to more decorative options with logos and slogans. And if you want something more comfortable, there are also ones made from fabric-covered plastic bands that won't slip off even during intense workouts.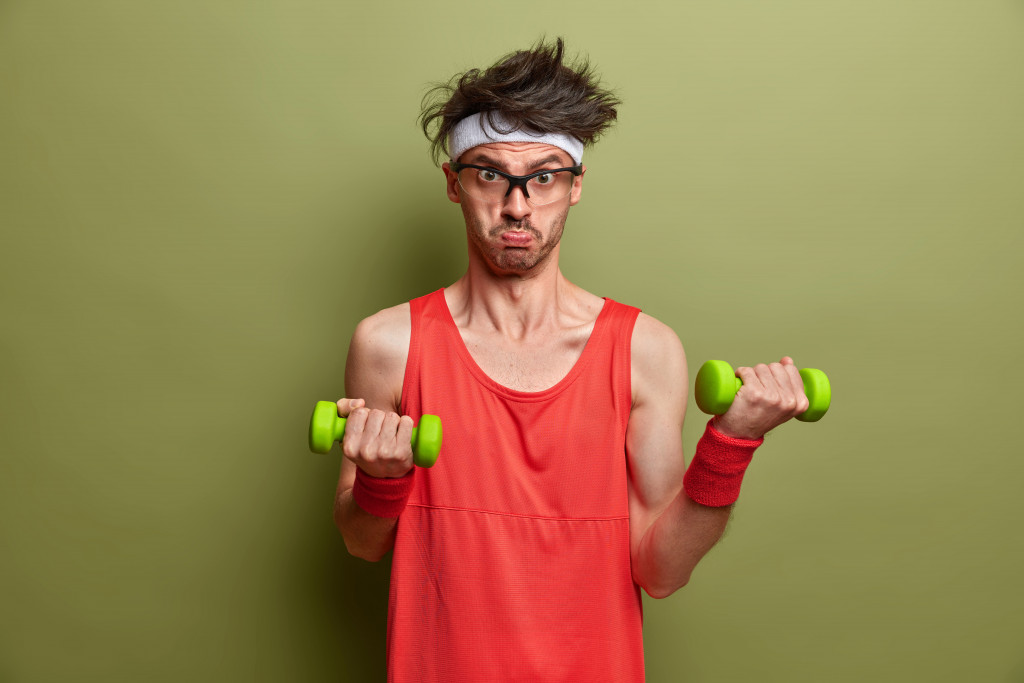 Gadgets
Finally, having the latest gadgets can be crucial in improving your sports performance. Luckily, there are plenty of products available in the market to help you reach your maximum potential. Here are some options:
Fitness Trackers
Fitness trackers offer an array of features like step count monitoring, heart rate tracking, calorie burn counts, sleep tracking, and more that help optimize performance in any kind of physical activity. Plus, they come in a variety of styles, so you can find one that matches your personal preferences perfectly.
Headsets
Having a pair of headsets can really help you keep focused and motivated during intense sports activities. Wireless headphones provide unmatched comfort, as they don't tangle or get in the way while you're working out.
GPS Watches
GPS watches are great for tracking your performance and progress. They can accurately measure the distance you've traveled and can also alert you when it's time for a break or give you personalized tips on how to maximize your performance.
Having the right accessories can make all the difference between having an enjoyable workout session and not. From athletic shoes to headbands and sports watches, there is something out there that is perfect for every type of sports enthusiast who wants both functionality and fashion combined into one accessory. So don't wait any longer — start shopping around today for those must-have items that will help make all your future workouts much more fun.