Invest in versatile, lightweight pieces that mix and match for a polished look.
Upgrade your ride to a luxury car or limo for an extra touch of elegance.
Accessorize yourself with statement items like sunglasses and hats for a luxurious feel.
Look for deals and discounts on designer items, vintage pieces, and loyalty programs.
Invest in high-quality makeup and brushes to look your best while exploring the city.
Everyone has been there. You're on a budget but still want to look your best while traveling. There are a few simple ways to look expensive without breaking the bank! With clever styling tricks, you can ensure your vacation photos look amazing. Explore how to look more expensive while traveling.
1. Invest in Versatile Pieces
The key to looking great with limited clothing choices is finding versatile pieces that can be mixed and matched with different items in your suitcase. For example, invest in one or two pieces of quality jewelry that work with multiple outfits. Or, pick up a few lightweight blazers that can be dressed up or down depending on the occasion. A little bit of planning and thoughtfulness will take your travel style to the next level!
Make sure to find pieces that don't wrinkle, can be easily tossed in a suitcase, and are comfortable for long sightseeing days. This way, you can look polished and stylish without worrying about what's in your suitcase. You'll be able to create various looks with only a few pieces.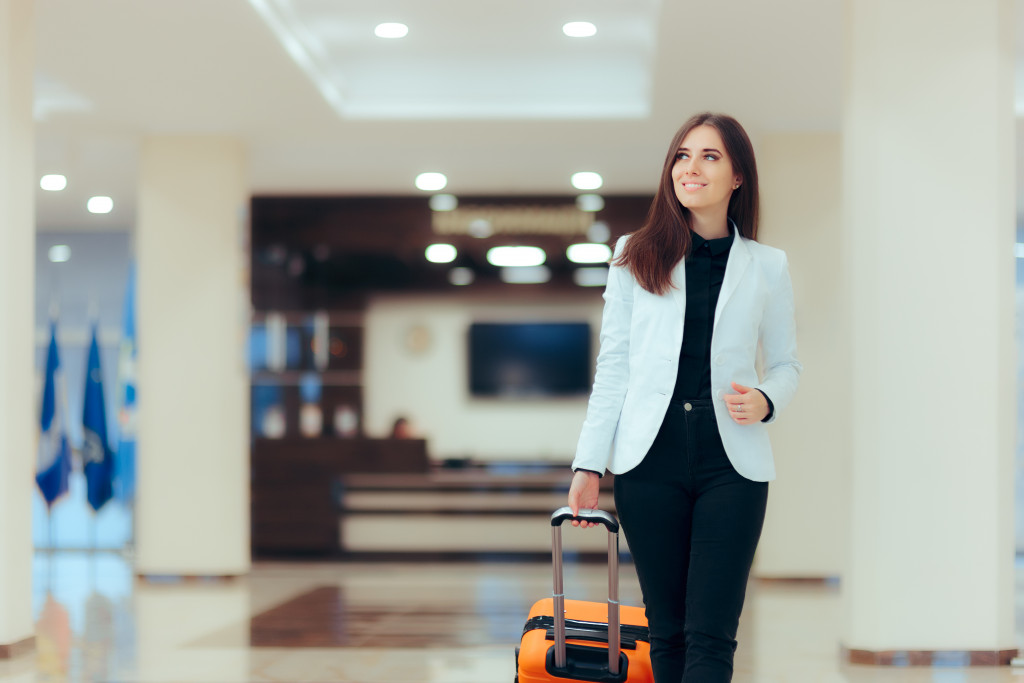 2. Upgrade Your Ride
Try upgrading your ride if you want to make a statement while traveling. Instead of an Uber, rent out a luxury car or limo. Not only will you arrive in style but also, you'll have more room to store your luggage and stretch out on long trips. Plus, you won't have to worry about fitting a carload of suitcases and people in the backseat.
Many people try their luck in online draw competitions. These competitions often offer luxury car rentals as prizes, so it's worth a try! Some people rent helicopters or private jets for a truly luxurious experience. It can be worth splurging for a luxury ride, depending on your budget.
3. Accessorize Smartly
Nothing says "luxurious traveler" like the right accessories. A great pair of sunglasses is an essential addition to any vacation wardrobe, as they instantly elevate any ensemble while offering protection from bright sunshine (or paparazzi). Don't forget about shoes—particularly leather materials—and hats; together, they add texture and depth to an outfit while providing extra coverage from the elements.
Just remember not to go overboard. Stick to one statement item per outfit to not distract from your overall aesthetic. If you're rocking a leather jacket, maybe skip the fedora and use a simple floppy hat instead. You'll look expensive and chic without any extra effort!
4. Find Deals
Sometimes, the most expensive-looking items are the ones that look like you got a great deal on them. Try to find pieces that are on sale or have some special discounts. This way, you'll get the most bang for your buck and look like you splurged on something expensive. Here are some tips: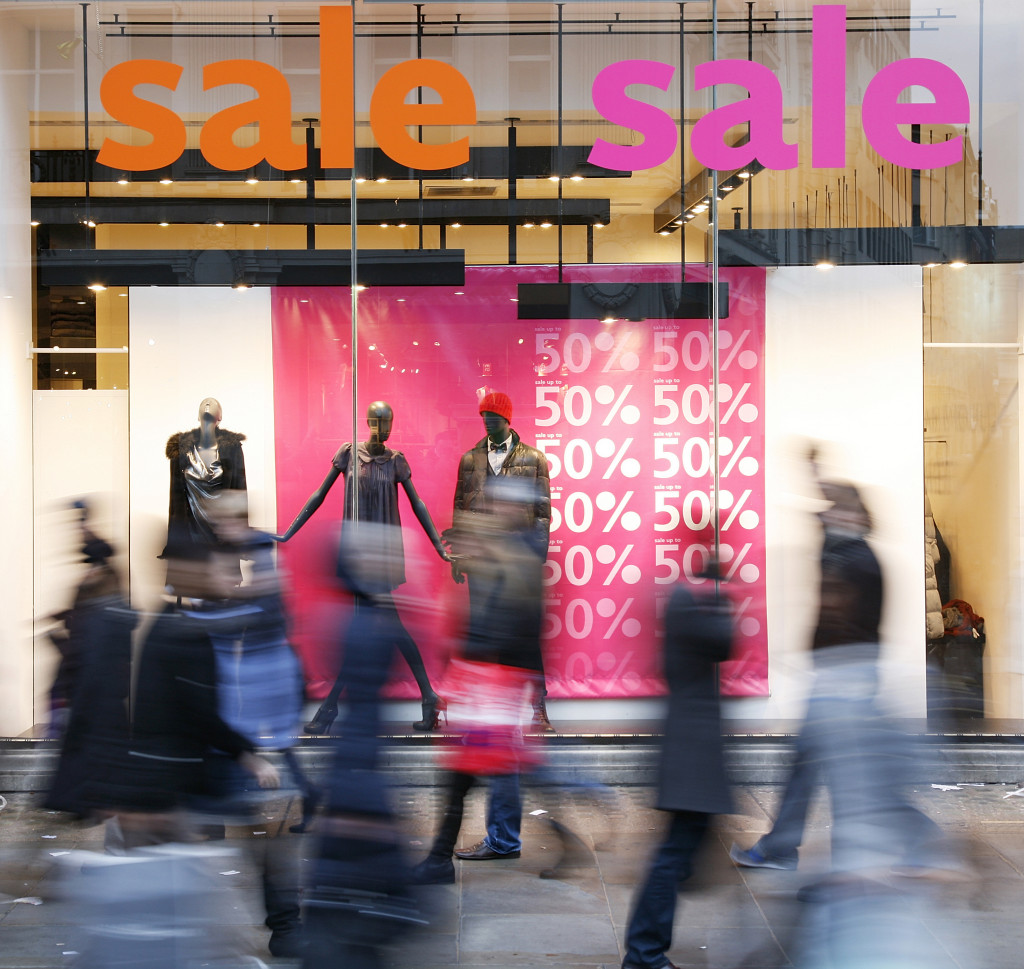 a. Shop during sales or clearance seasons.
You can often find unique pieces at a fraction of the cost. It's worth it to watch for seasonal sales, such as Black Friday, Cyber Monday, and holiday sales.
b. Look for vintage or second-hand items.
You can find pre-loved designer items online at a fraction of the cost. This is a great way to look luxurious without spending a fortune!
c. Check out designer outlets.
Designer outlets often have items from the previous season at a fraction of the cost. It's worth checking out these stores or websites for great deals on designer items.
d. Sign up for loyalty programs at stores.
Many stores offer loyalty programs and discount codes to their customers. Signing up for these can help you save money while still looking great! You can also use reward points from credit cards to get discounts and freebies.
5. Invest in Your Hair and Makeup
Investing in your hair and makeup can be a great way to look more expensive. Get a few high-quality products for your makeup bag, like great mascara and lip gloss. A good set of brushes and tools is also essential in achieving that perfect look. You can also get your hair professionally done before you go on vacation. This will give it a healthy shine and ensure it looks great all week.
Looking luxurious does not have to mean spending lots of money on clothes and accessories for your next vacation! By following these simple tips, you'll look expensive and stylish without breaking the bank. Invest in versatile pieces, upgrade your ride, accessorize smartly, find deals, and invest in your hair and makeup for a luxurious look that will turn heads wherever you go. Have fun experimenting with these tips! You'll be sure to look vacation-ready in no time.