Wearing makeup can boost your confidence. It enhances your appearance by making you more physically attractive. As such, it increases your self-esteem. However, there are days that you don't have the time to do your face or can't put on cosmetics for various reasons. That's when permanent makeup is most beneficial. Here are more reasons why you may need to go for permanent makeup:
1. It helps people with impaired motor skills.
People who have health problems like arthritis, multiple sclerosis, or Parkinson's disease have trouble keeping their hands steady. Applying cosmetics on their faces is a challenge. With permanent makeup, they don't have to worry about misaligned eyebrows and liner. They wake up each morning with perfectly shaped brows and red lips.
2. It benefits people with poor vision.
Applying makeup means lining your eyes and lips and blending colors. You need to have a good vision to apply makeup the right way. With poor eyesight, applying makeup is stressful. Instead of looking great, you might end up looking messy with your smeared makeup. Investing in permanent makeup can save your day.
3. It benefits people with cosmetic allergies.
Some people are allergic to certain beauty products because of their chemical content, while rarely are those allergic to ink. Permanent makeup is an option if you want to look your best without the traditional makeup.
4. It boosts one's self-esteem.
For instance, cancer patients who undergo medical treatments like chemotherapy and radiation experience hair loss in the process. They lose hair all over their bodies, including their eyebrows and eyelashes. Permanent eyebrow tattoos and eyelash implants can restore their look. Such procedures help them regain their self-confidence and live normal lives.
5. It can hide imperfections.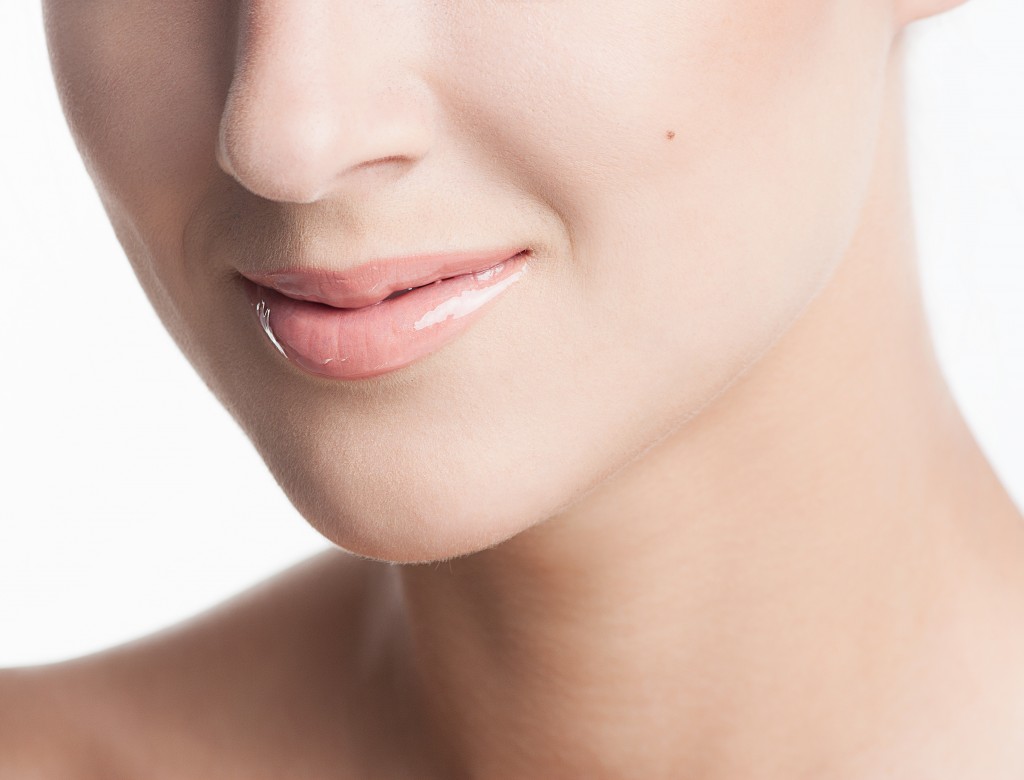 Thin eyebrows, lip scars, and white patches on the skin are imperfections that are difficult to conceal with the traditional makeup. Eyebrow tattoos and permanent lipstick or color can improve your appearance. Permanent makeup can do wonders by hiding those unsightly marks and help your skin return to its natural pigmentation.
6. It is time-saving.
Applying makeup takes half an hour or less. If you're a busy person, a permanent eyebrow, lip liner, or eyeliner can save you time. You don't have to fill in your brows and lips nor draw lines through your eyelids. You can attend to some other things or routine activities; thus, you accomplish more.
7. It doesn't smudge or fade.
Putting on makeup is a challenge if you're an outdoor person, sporty, and always on the go. Your makeup won't last the whole day. It will smudge or fade as you sweat while working out, and wipe off after swimming. Permanent makeup will work best for your active lifestyle. Your lip color and eyeliner will remain to give you a look you want all day and night.
8. It saves you money.
Some beauty products are really expensive. Nevertheless, it doesn't matter how much they cost as long as they will make you look attractive. Having your lips and eyebrows tattooed will reduce the amount you spend on cosmetics. If you're looking for professionals in permanent makeup, there are reputable experts in Utah that you can visit.
Permanent makeup is a better alternative to traditional makeup. Aside from enhancing one's physical features and concealing imperfections, it benefits people who are dealing with certain conditions like impaired motor skills, cosmetic allergies, poor visions, and a lot more. Furthermore, it saves time, doesn't smudge, and helps you save money. With permanent makeup, you look and feel good round the clock.