Over the last decade, the concept of baby equipment rentals in Miami and other cities in the U.S. has caught on with many parents. Families traveling with babies and toddlers prefer to take just the essential items and rent the rest in advance. The equipment rental concept was conceived and implemented by enterprising moms who faced the same issues. The idea took hold in the market, and now, there are a lot more businesses that offer a wide range of products on rent. How do you know which one to choose?
How to Pick the Best Baby Equipment Rental Outlet
Owners of such businesses are active in the day-to-day operations and make themselves available to customers. They also provide jobs to people in their community, as well as products. Quite a few independently owned stores may have more than one location in their area. Since they deal with baby products, they have to get inspected and licensed and also comply with the required regulations. Many such small businesses are working at bringing back the "shop local" movement.
If you are planning to travel and want to rent some equipment to help manage your baby, some questions to ask an equipment rental outlet are:
Are they licensed?
Do they have insurance based on their region?
Do they own the equipment or does a third party?
Is the crib you plan to rent compliant with the 2011 Safety Regulations?
What is their turnover policy with regard to car seats? What is the expiry date?
What are your cleaning policies?
As a mom and potential customer, you should feel comfortable renting from a company based on the answers to these questions. It is also not possible to take everything you need, like high chairs and cribs. The goal is to get clean and safe baby gear for your child, and finding a trustworthy source is essential.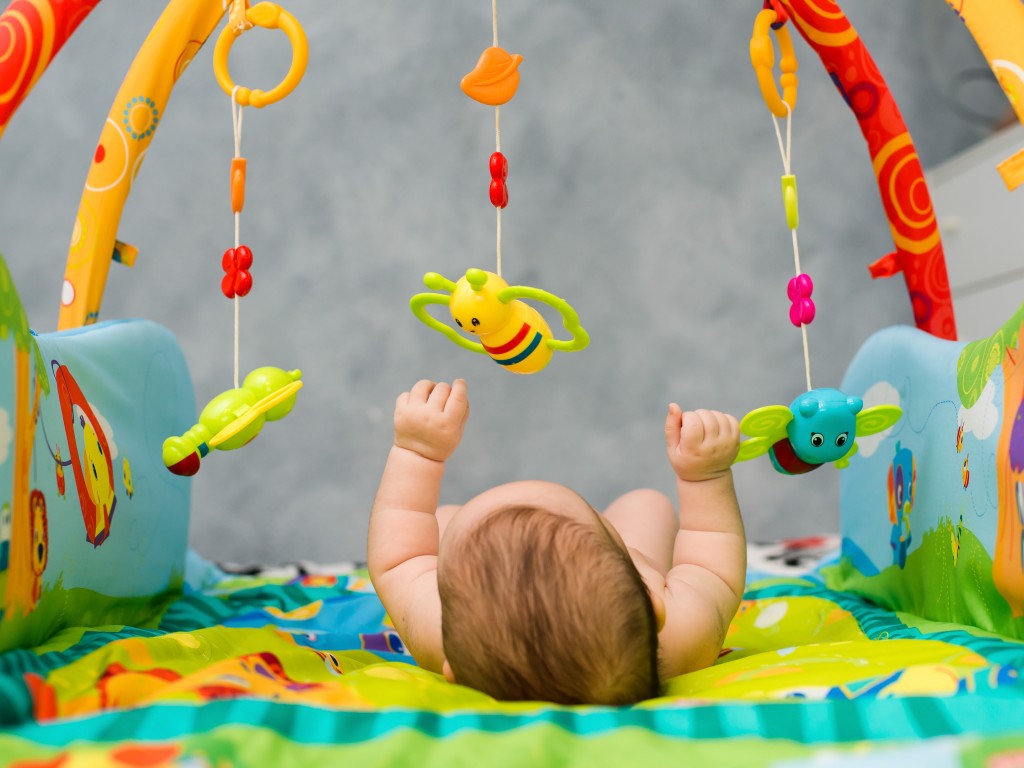 There are many reasons why it is easier to rent baby equipment. Here are some that have convinced many parents to make this choice.
Packing less: The ability to get what you need at your destination can cut down on baggage weight. Airlines charge a lot for extra baggage, and the money can be better used in renting equipment.
No damage: Renting at your vacation spot is easier than dealing with damaged strollers and seats. Replacing car seats and other items can become expensive and also cumbersome to carry around at airports.
Convenience: Most equipment rental businesses bring booked items to the airport or any other location specified by you. This makes traveling a breeze.
Clean items: Every good business makes sure to provide clean and sanitary equipment to its customers. After all, they are also parents and know the importance of keeping a baby from falling sick.
If you wonder which items you should rent, the list is as follows:
Stroller
Car seat
Baby cribs or cots
High chairs
Safety gates
Bouncy seats
Swings
Look at a few rental companies and compare prices.  If you have friends who have traveled to the same area, they can be another resource, besides the Internet. Once you have made the booking, provide information on the drop-off point and enjoy a carefree vacation.