Designing your t-shirts, whether for your business or your promotional materials, should not always be undermined and overlooked. A lot of people, even the designers, make the mistake of taking this one lightly. This should not be the case, especially if you want the t-shirts to captivate attention and become noticeable. So do not just pick vector designs online. Think of an original treatment or aesthetics that you think has never been done before. Regardless, keep in mind that the typeface is also a big part of your design, so you have to choose wisely.
The success of the likes of Supreme can be attributed to their genius use of minimalist typeface. The recognizable red-white mix then complements this. With this in mind, you need to treat your shirt design like a logo design. In short, take it seriously. If it takes a lot of studies and samples to find the right design, do so (provided that your timeline offers such a leeway). Try out different typefaces and combinations. Before you go to a screen printing company in Utah, here are some tips that will help you pick the right combinations of fonts.
Know the mood of your message
The mood of your message or design shall dictate the type of fonts you will have to use. Is your message funny? Is it serious or high-end? Is it supposed to be minimalistic? These are the questions you need to ask. For funny messages, it would be safe to go for the likes of Arial Rounded—the ones that do not have sharp edges. Serious and elegant messaging will require the use of serifs, such as Garamond and Cambria. But if you want clean and straightforward design, Corbel, Futura, and Helvetica are worth exploring.
Go beyond your built-in font suite: pick typefaces online
Whether you are a designer or a self-taught graphic artist, it is easy to be tempted to go for the typeface choices your design suite or computer is offering. But if you want to create a breakthrough in design, you may need to explore places online. There are a lot of typeface websites and resources where you can find different studies and design options. Some of them even offer free typefaces. However, keep in mind that there are typography sites that require you to purchase the typeface and agree on specific clauses regarding usage.
Have someone judge your designs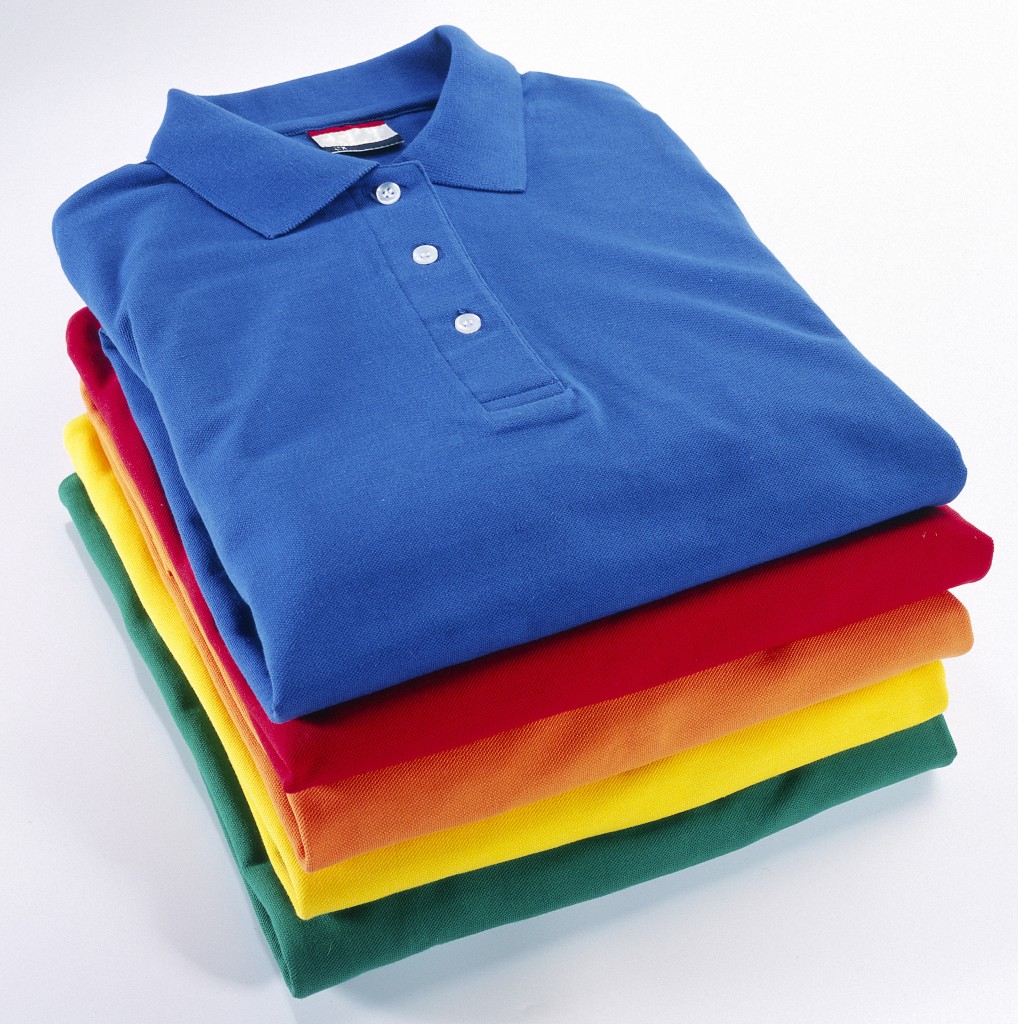 The design you have made may look good and spectacular. But remember that you have biases, especially that it is work. Before you have the design printed, you need to find out if the design is cool and good. The safest that you can do is have someone judge it—ask you non-designer friends and even the ones that know good design.
The attractive design of your t-shirts heavily depends on the ingenious and creative mixtures of elements, such as graphics, illustrations, and even typefaces. If you want to make sure that your t-shirts express the message nicely, you ought to pick the right typefaces. But do not just stop there. Consider the combinations, too.