It can take a lot of time to get ready in the morning to feel and look good for the responsibilities and activities of the day. Often, this either takes too much time or ends up being nixed for the sake of prioritizing other things you need to get done in time. But who says we have to choose one or the other? These days, there are a ton of semi-permanent options you can go for that cut down your morning routine by a lot and still give you the appearance you want to achieve.
Micro Bead Hair Extensions
It's becoming more popular to get micro bead hair extensions, and for a good reason. Roughly taking just one to three hours to get done, you get shiny and lusciously thick locks ready for the day. This method can add length and volume for up to a year, with the right maintenance. Even for those who may not be as gentle with their extensions, this is good to go for at least six months.
It is an excellent extension option for anyone who doesn't want to have to contend with glue, wax, or bonding, since it clamps onto your natural hair with, yes, microbeads.
Microblading
Another micro for you is microblading, which is a semi-permanent tattoo for your eyebrows. That can help you achieve the perfect shape and filled-in look, nixing the need for eyebrow makeup application for around 18 to 30 months. It only takes about an hour or even less depending on the look you're going for and can get you a fuller brow.
Eyelash Extensions
If putting on fake lashes or applying mascara and eyeliner are the bane to your morning routine's existence, it's a good idea to go for lash extensions. You can maintain these picture-perfect lashes throughout the year with a touch-up every few weeks. Though this has more touch-ups than the other semi-permanent options, it still gives you that impactful effect without having to go through it every day.
Cosmetic Lip Tattoos
If you're down to have a go-to pigment for a few months, this can remove the need for applying lipstick every day and even takes away the worry of smudging or having to reapply throughout your day. You can either opt for an outline that makes your lips look a bit fuller or go for a makeup look to fill in your lips. Because of the body's healing process, this will last you a few months, unlike other tattoos that are there for good.
Gel Manicures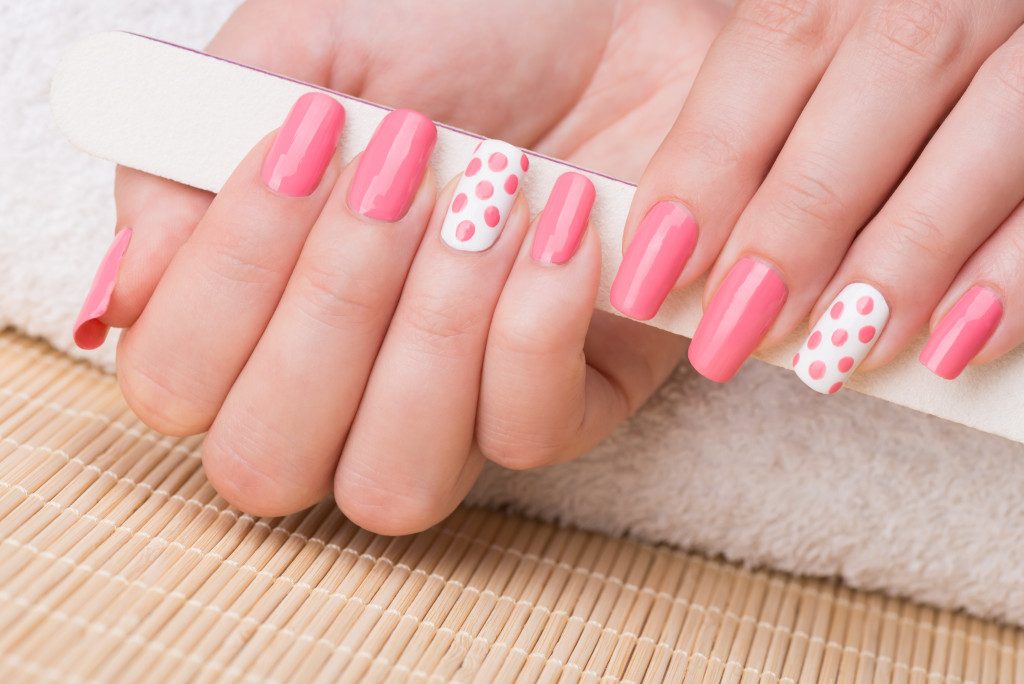 Nothing ruins a look like cracked nail polish, so the way to go is the gel. These should last you up to a month and takes less time than regular manicures to finish. Using UV or LED lights, the gel gets locked onto your nails, making it last better than other variations. Touch it, and you can tell it's sturdier and doesn't sacrifice the color or style you get from regular ones.
With these options out there, you can get out of bed, already looking like you're ready to slay.