Glamping has become a buzzword in many socialite circles in the U.S. who always want to update their Instagram followers about their luxurious outdoor expeditions. You may find this posh laidback activity ideal if you want to experience nature's beauty in Arizona without all the inconveniences of conventional backpacking. This springtime, you may want to consider some clothing ideas to make your first glamping trip picture perfect.
Glamping: the fashionable way to experience nature
Before you check some of the trendiest online clothing boutiques in Phoenix, Arizona, you may want to know a little background about this buzzword that you often hear from friends. Who says that you can't be glamorous when you go camping? Unlike conventional backpacking, glamping gives you a comfortable outdoor experience. Glamping accommodations range from cozy tents to ultra comfortable hotel-like rooms. The portmanteau was first coined in the UK in 2005, a glampers site operator said. The activity gives you complete flexibility on what to wear, that's why it's important that you're fashionable as you can be whenever you strike a pose taking a selfie that you'll later share to your Instagram followers.
Although you can wear virtually anything when you go glamping, it's ideal that you choose the appropriate clothing for the season and the actual weather condition in your glamping destination. You may want to do some quick research about your preferred glamping site and find out the weather during your stay to help you figure out the trendiest clothing you need to buy.
Like in most states in the U.S., springtime brings the sunny and yet comfortable temperature in Arizona. Consider wearing loose pastel-colored clothing to complement the colorful surroundings during the day. If you're expecting to go for some short hikes, a pair of flip-flops or sneakers will keep your feet pampered along the way. Straw hats or light colored caps are ideal to protect your face from the direct heat of the sun. Don't forget to pack some accessories as well. Accentuate your late afternoon glamping outfit with a nice pair of earrings, necklace, and bracelets. Simply browse Pinterest or check out your favorite Instagram people that you follow to get some quick inspirations.
Make your Instagram followers drool with your glamping photos with a few tricks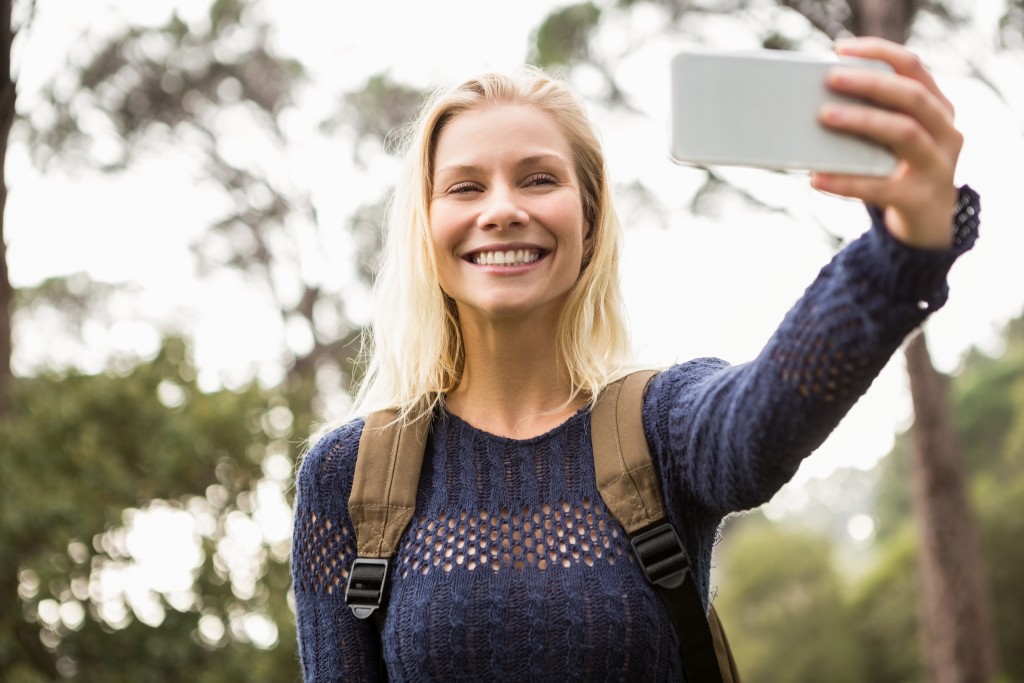 Your glamping experience will not be complete if you don't have fancy and filtered photos to share with your Instagram followers. It's okay if you don't have a team of professionals like some of the celebrities you follow on Instagram. Whether you're alone or with some friends, today's Instagram has settings that allow you to capture your glamping experience in style. Most Instagrammers don't use their smartphone's flash as it can flatten out your photo. Taking pictures outdoor is easy without a flash. However, if you're taking indoor pictures, consider looking for a well-lit area like near the window to create a dramatic shot. It's okay if you're unfamiliar with photography compositions like the rule-of-thirds, you have an option to crop it later on Instagram before sharing it. Be playful in using colorful filters. Colorful filters may either break or make your post that's why it's important that you choose the filter that will complement the pictures you take.
When going out glamping, you can wear any type of clothing to impress your Instagram followers. However, it's ideal to wear clothing that's appropriate for the season to complement your surroundings.