Every year, people always create a new fashion trend. Whether they're creating something new or bringing back retro-style fashion, this year, it is both a mix of modern and retro fashion style. Even when the pandemic is still going on, people seem to find a way to keep the fashion community alive. Many people even wonder about the use of these clothes if you can't get out of the house.
Well, the answer is this, use social media. There's always a way to boast about your fashion sense on social media. You can post whatever you like on your social media account and tell people that you have the right style.
Fashion Runways in Social Media
In some social media apps, people show off their fashion sense and how well-versed they are with the current trends. They dress-up in their room, put on some make-up, and walk like a model in front of a camera. This is the current fashion runway. Everyone gets to see models teaching their followers how to dress up and to pose.
What these models are doing is helping the fashion community big time. People are starting to become aware of how fashion works and even creating their own sense of fashion. When people get to know about fashion, it is advantageous to the fashion brands and the fashion community itself.
Current Fashion Trends
People in the fashion industry don't seem to run out of ideas. Their trends are spreading across the community at the speed of light. Currently, we see influencers on social media posting about the current fashion trends of 2021. Those fashion trends are:
1. Shrugs
No, we are not talking about that shoulder shrug that you have in mind. The word shrug in fashion refers to a cropped, cardigan-like garment with its sleeves cut in one with the body. In general terms, shrugs cover only the shoulders of the body and are mostly knitted for women.
Most women wear shrugs to emphasize their shoulders. Some even wear a black dress underneath a shrug, making them look stylish and chic at the same time. A simple piece of clothing like a shrug can look stylish as long as you know how to wear them.
2. Black Face Masks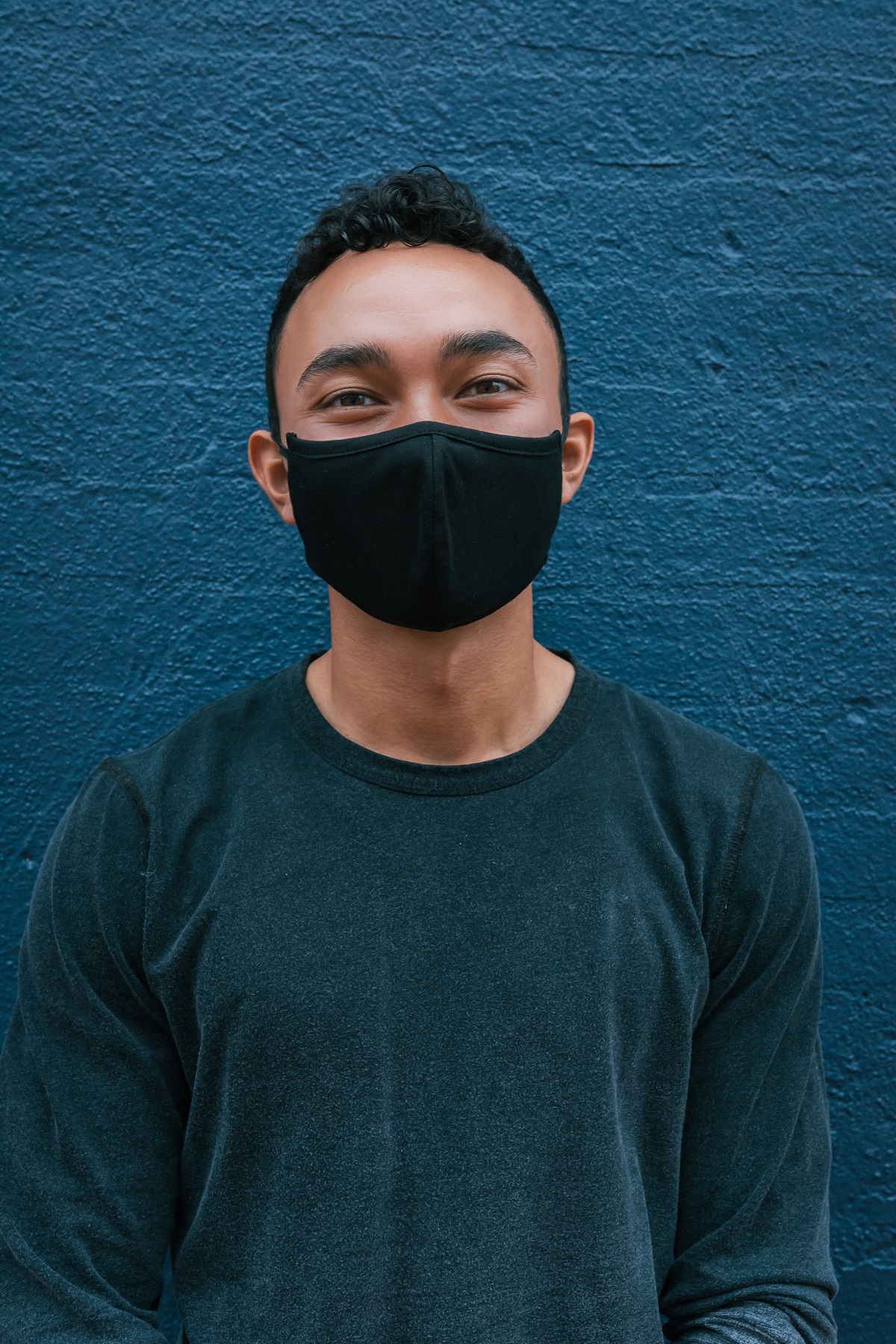 Of course, we cannot take the issue of the pandemic out of the picture. People have been complaining about their masks and how they completely ruin their fashion style. Let's admit it, we all wanted to look stylish even when we're just going to the grocery. With the current trend, people can look stylish even with a face mask on.
Black face masks tend to fit in with whatever you wear. It doesn't steal the people's attention from your clothes, but it's not unnoticeable, either. It's there, but it doesn't feel like it's there. That's the feeling of wearing a black face mask. It hides all the possible flaws in your fashion in converts it into a chic and stylish image.
3. Sorbet Pastel Tones
In the first month of the year, models and celebrities are spotted wearing a fashionable face mask, luxurious bracelets and rings, and the newest fashion color, which is sorbet pastel tones. It seems like the fashion industry is getting ready for the summer as these colors are perfect for the summer and suit almost every skin tone.
People are wearing pastel-toned clothes matched with pastel-colored masks to complete their look. This color combination is a groundbreaking change in the fashion industry. People are comfortable enough to rock their fashion while wearing a face mask.
4. Prada Logo Items
Almost every woman is dying to get a hold of their own Prada bags and other Prada items. I mean, who wouldn't want to show-off a Prada bag? It's written in all influencers' bucket-list: showcase your Prada items. Prada is one of the top fashion brands that never loses its title as the most sought-after product.
There is just something about the way their product sounds and looks. Just by hearing the word 'Prada,' almost every woman would know that it's going to be stylish and, most importantly, trendy. Prada items are now posted online by thousands of people showing off their Prada bags, heels, and even coats.
5. Baseball Hats
Baseball hats are becoming a little addition to the collection of some people. These become trendy almost every year because some influencers and models casually wear them. This made people think that baseball hats are starting to become a trend again. But regardless of how often we wear them, baseball hats are extremely stylish and comfortable.
These fashion trends are just a few examples of how people create new fashion or bring back the old style. The fashion industry is continuously growing, and fashion trends are continuously changing. All you need to do is catch up on the latest trends, or you can style yourself the way you want to. After all, fashion is a statement.