After the long and gloomy winter days, who doesn't want to start planning outfits as soon as the days start becoming brighter and warm? Spring is all about colors, vibrancy, and fun, a massive transition from puffy coats and wool sweaters.
That said, to help you put together a functional, comfortable, and stylish spring-ready wardrobe, here are some of the essentials you need to have to kick off the season with style and confidence. The best part is, you can get these pieces at your favorite ladies' clothing store.
Floral Dress and Skirts
Dresses are often a girl's staple during the heat of summer, and the same goes for spring. So, wearing floral dresses can be a fantastic way to kick it off during this lovely season. These pieces are flattering with subtle touches of alluring, resembling the beauty of an Easter bouquet. Whether you're looking for a new dress for work or a day out with the family, floral tie-front dresses are a great way to embrace spring.
Skirts with a plain sweater and denim jacket can also give you a stylish start this spring.
Ruffled or Tassel Tops
People often love rocking more feminine styles in warmer weather. That's why texture is a popular trend during this colorful season. Ruffles are some of the favorites of fashionistas, and ruffled tops can perfectly go with any girly floral skirt or white denim jeans. Tassel tops are also a fantastic choice, giving you so many gorgeous prints to explore. Go for a bold one to make your outfits really 'pop.'
Printed Sneakers or Trendy Sandals
Casual sneakers are another spring staple must-have, and the best part about these is that it comes in so many styles now. From sleek athletic sneakers to suede slip-on shoes, anything's possible. However, a popular choice during spring is printed sneakers. Whether you go for high tops or low pairs of kicks, prints are the best way to 'spring-up' any outfit.
However, if you're not too keen on pairing sneakers with a dress, a popular trend to go by is using slide-style sandals. These are easy on and off style as it comes in a broad selection of heels, giving you endless possibilities. But slide-style sandals with fabric straps would look so well when paired up with any spring outfit.
White Denim
Although spring is all about color and vibrancy, white denim is a popular spring fashion staple amongst avid fashionistas. That's because they're flexible, giving you so many ways to style them. A great way to get the most out of your white denim piece is going for a button-front style with visible buttons. These jeans also look great in any footwear, from sneakers to high heels and from tees to intricate lace tops.
Tanks and Tees
When it comes to shopping for spring fashion, it's all about the lighter fabrics, meaning tanks and tees are often the go-to for many fashionistas. Although long and quarter sleeves are also great pieces, make sure they're airy, or you can wear tops under cardigans or denim jackets.
Bright Colors and Prints
Many people gravitate towards bright and colorful pieces during spring. After all, after months of the dreariness of the cold winter, it's time to embrace color and make your outfits pop and stand out. Bright colors and prints also continue to be a common trend in the summer, so don't hesitate to add them to your wardrobe.
Additionally, tie-dye prints are fantastic choices during the spring, even taking over prestigious catwalks in recent years. Layering tie-dye over florals is one of the most popular spring fashion trends today.
Statement Accessories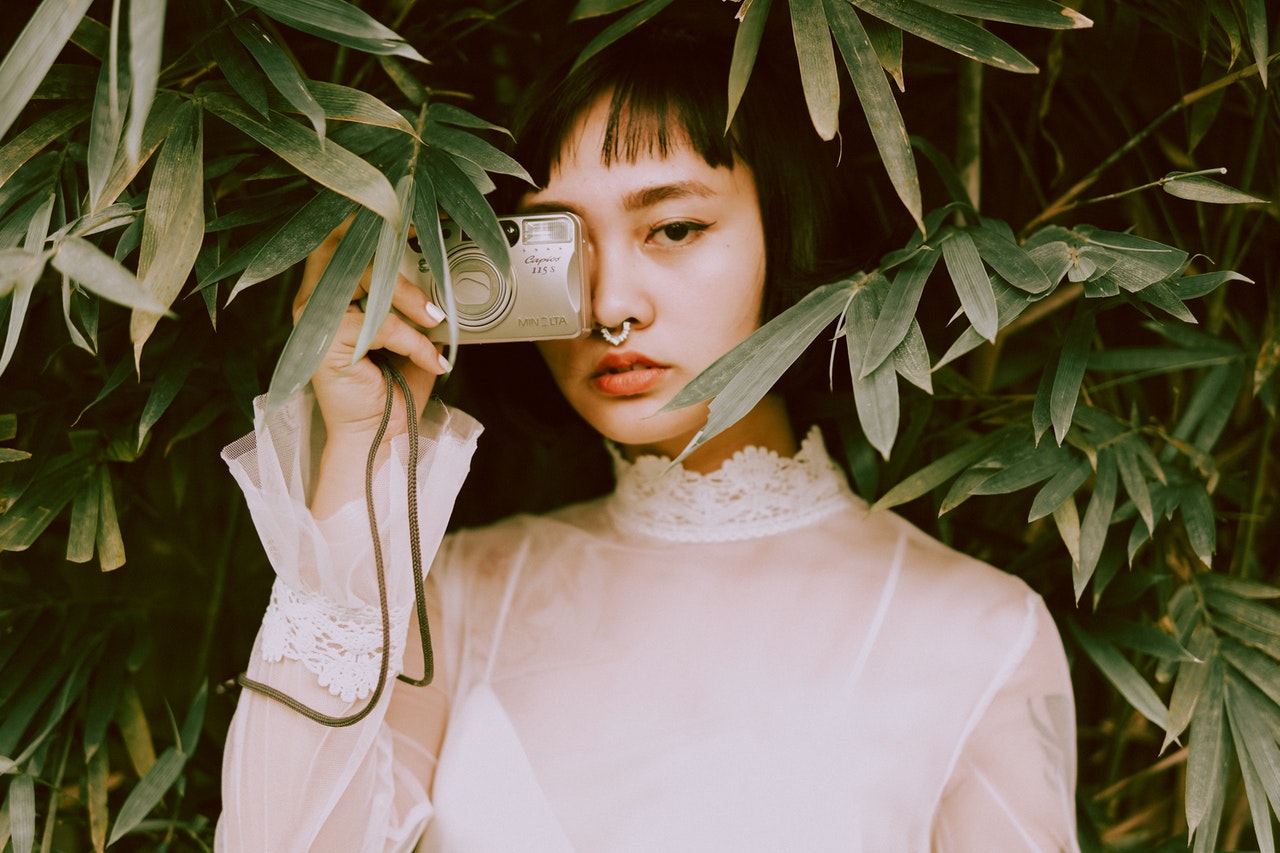 To complete your whole look, a must-have spring wardrobe item you need to get is a statement accessory—these range from gorgeous headbands, bold necklaces to classic chunky bracelets. The best part about these pieces is that they'll change up your look without being over the top, sticking to the subtle and calming tones of spring.
Additionally, just like during the summer, straw hats are a big hit in spring. That's because not only are they an excellent way to keep cool in the sun, but they usually go smoothly with any style. Whether you're wearing floral and bold pieces or a simple white top with some spring stape jeans, a straw hat completes the whole look.
With a little fashion creativity and smart shopping, you can build a spring-ready wardrobe that can take you throughout the season with style—lasting until summer effortlessly, allowing you to stay stylish, comfortable, and vibrant, resonating the gorgeous season piece-by-piece.