Wines and spirits make for the perfect, universal adult gift. They could also pass as the ideal favor during weddings, anniversaries, milestone birthdays, and corporate events among others. But how do you wrap wines other than with a gift bag? Don't worry, because we have the perfect wine gifts ideas for you, complete with creative wraps to keep them looking more extravagant than they already are.
Paper Wrap
Colored papers and paper designs could instantly give you what you are looking for in a suitable wine wrap. Simply find the paper design that you want, pull off a couple of sheets to match the number of wines you are going to wrap, and presto, you can start with your gift lineup in a snap.
Kraft Paper Wrap
If you are going for a rustic wrap, using Kraft paper is a simple, eco-friendly way to do it. Kraft paper could instantly look dapper when you add a few other elements around the neck bottle, whether it's a string or a twine or stylish thread.
Fabric Wrap
Any beautiful fabric could instantly make your gift of a wine bottle a lot more impressive to simply break the mundane of ordinary gift bags. If you are craftsy and you are into sewing, you can sew all the way to create your very own wine wrap.
Dish Towel Wrap
Here's to prove you can find fun ways to wrap your wine in ordinary items that are just lying around in the house: Do you have an extra dish towel that's in your pantry but is never used? Wrap it around a bottle of wine using the Japanese Furoshiki method, which is an ingenious art of tying a piece of cloth in a different way.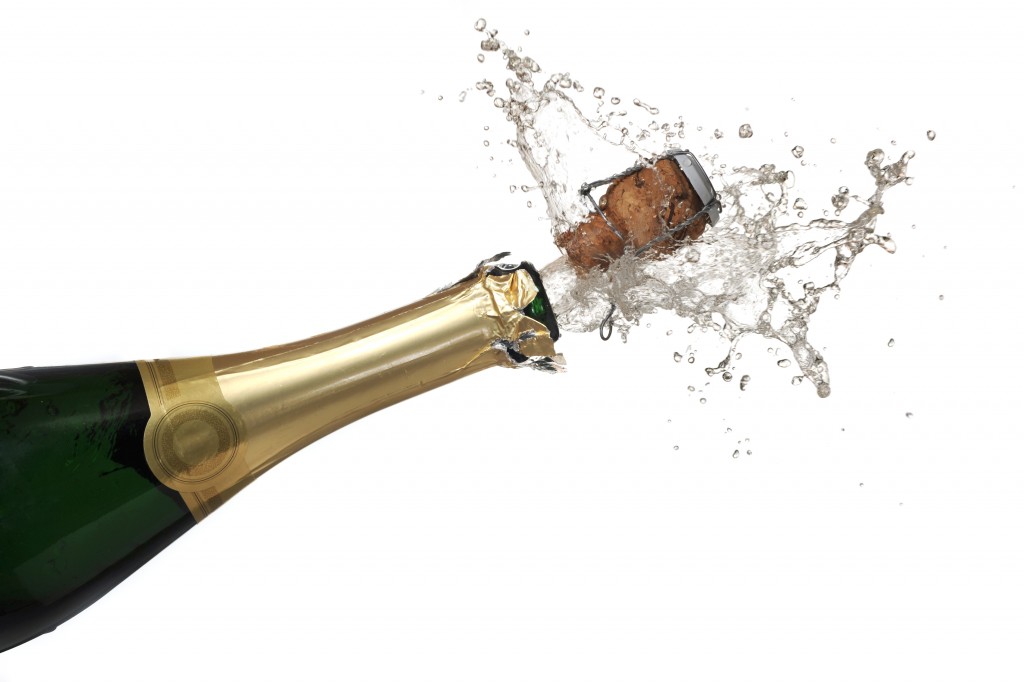 Burlap Wrap
Another bright idea to wrap a wine with is a burlap bag. You will hardly need anything else other than just a piece of string to secure the top. Other times, however, you can go the extra mile wrapping some sections of the wine bottle in burlap and then the rest with oversized ribbons or faux flowers.
Themed Socks Wrap
Are you planning to give away wines for the holidays? That's easy. Collect festive holiday socks that can contain your bottle and slip it in. Finish off with a bow to make it look even more superb. If it's not about the holidays, you may simply choose a sock design that complements your motif and themes, whether it's about a color scheme or a specific styling.
Twine Wrap
Now, here's a very arduous option to wrap your wines: Using twines or hemps to wrap around the bottle intricately may take hours to finish but you will surely love the fantastic result afterwards. If you feel like giving it more extra effort, you may also add floral designs and other elements.
Offering a wine gift can hardly go wrong, especially if you present it in creative and fun and impressive wraps. Wines and spirits are easy to appreciate, even for non-wine connoisseurs. They make for a nice display at the dining area, at the very least.