Before grabbing your wallet and start splurging on new outfits to upgrade your wardrobe, why not consider using accessories first? Accessories include handbags, jewelry, glasses, and even scarves. They give your appearance a boost or an accent that could make an impression.
Accessories emphasize your aesthetic, taste, and choices than other pieces of clothing. They also provide a plethora of fashion alternatives, allowing you to amp up your style. One of the best accessories a little girl can have is a pair of dainty earrings which can make her cute. Couples can buy a diamond wedding band, and it is not just an accessory. It is a chic, elegant, and timeless symbol of their commitment. These tiny or big accessory pieces can give your wardrobe or appearance a boost when you need it.
Here are some of the reasons why accessorizing amps up your style:
1. Fashion point
Make a statement with just one handbag or a bold pair of shoes. By using one statement accessory, you can give a new look without making a big splurge.
For example, the classic combination of a white shirt and jeans will never go out of style. However, it can become a little boring and repetitive after a while. Something different can be used to break up the dullness of white and denim. Purchase a statement necklace to wear with a plain white shirt. It will give a completely different appearance to an otherwise dull attire. They are available in several styles and colors, so experiment and have some fun with them.
2. Dress down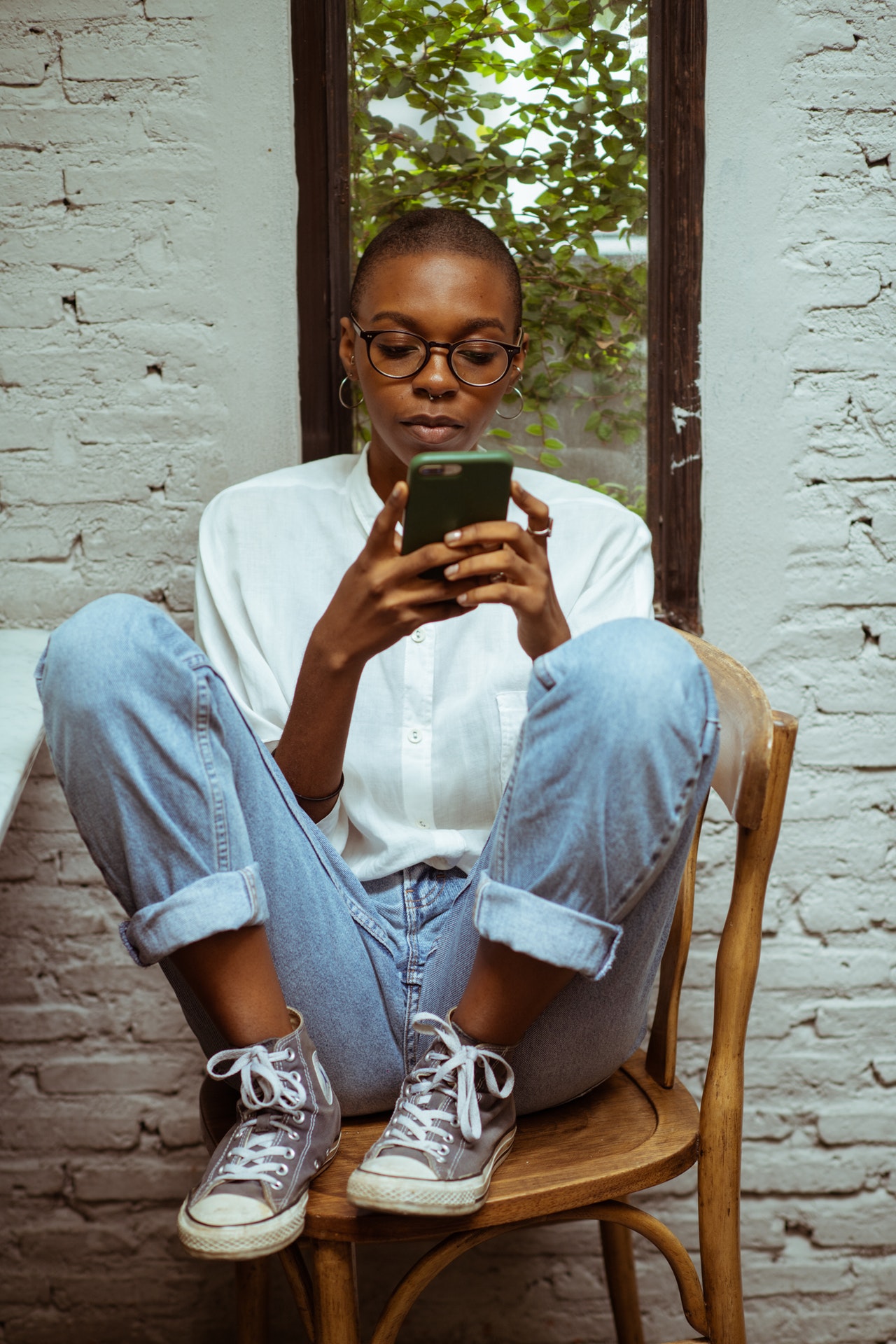 For outfits that seem too flashy but you want to tone them down, pairing them with accessories such as sneakers or a rugged-style jacket will dress you down without having to buy new clothes.
3. Dress-up
On the other hand, for events that lean towards the formal side, you can dress up any outfit in your wardrobe by pairing them with good-quality heels and a purse.
4. Cheaper alternatives
Instead of buying another shirt, pairing the shirts you currently own with a cute bag or necklace will give you a new look. Accessories are cheaper alternatives to getting new outfits without buying new clothes.
5. Mix and match
Mixing and matching accessories you currently own will add a new twist to your outfits. Pairing similar materials or colors will polish up your fashion style in just a few steps.
Accessorize in one of two ways: either to enhance the aesthetic of your outfit or to completely transform a piece that is otherwise unrelated to a style. For example, if your aesthetic is a rocker chick, your style will likely be ripped jeans, an ACDC T-shirt, a leather jacket, and Vans sneakers. To enhance your style or aesthetic, why not use accessories like a leather bracelet, a black statement handbag with studs, and a rocker chick headscarf, which will help further to enhance your rock 'n' roll look.
6. Look brand new
You can bring new life to old clothes by using accessories. You can try new styles by just using new accessories with your old clothes. For example, an old dress will look new with a gold statement necklace and pointed heels.
7. Coordinate
Coordinating your accessories is a great way to enhance your style. Accessories are extensions of your outfit. By using similar or complementary materials, your fashion style will level up. For example, using gold jewelry with gold chained bags will enhance your look right away.
8. Versatility
Many invest in good-quality bags and shoes because of their versatility. You can use any accessory to put a twist on your usual outfits without buying an entirely new look. For example, the same pair of shoes will give a different look to different clothes.
9. Investments
Unlike clothes, most accessories do not have sizes, so they are great investment pieces. Bags and jewelry are great accessories that everyone must invest in because you will be able to pair them with any outfit over the years.
10. More put together
Accessories complete the entire outfit. It acts as the ribbon for the perfect gift, and you look more put together with the right accessories on. For example, wearing jewelry with a plain dress will look like you put more effort than usual and brings the outfit on a new scale.
Whether you want small or significant changes in your style, accessories will do the job without breaking the budget. Contrary to popular opinion, they are worth investing in, and you might be saving more than you thought, so give accessories a chance in your wardrobe.