There's nothing like coming home to a nice, comfortable bed at the end of the day. This is why it's important to use quality bedding materials, like a soft and smooth bamboo duvet cover, to keep you warm and comfy.
But what's so special about a duvet cover made with bamboo fabric?
There are many things that make the bamboo fabric a cut above the rest. Its fiber has natural anti-bacterial properties and moisture-wicking ability, which make the fabric hygienic and stay clean longer in between washes. And because Bamboo is one of the faster, if not the fastest growing plants, it's completely sustainable and has exceptionally low-impact processing, from the harvest to the production stage.
The whole process is safe, clean, and environmentally-friendly. The feel and texture of the material are unbelievably soft and smooth, and is the softest bedding fabric around. Bamboo fabric also regulates temperature well, so it works as an all-season item; keeps you cool during the warmer seasons, and warm during the cooler seasons.
What makes it the best option for bedding materials?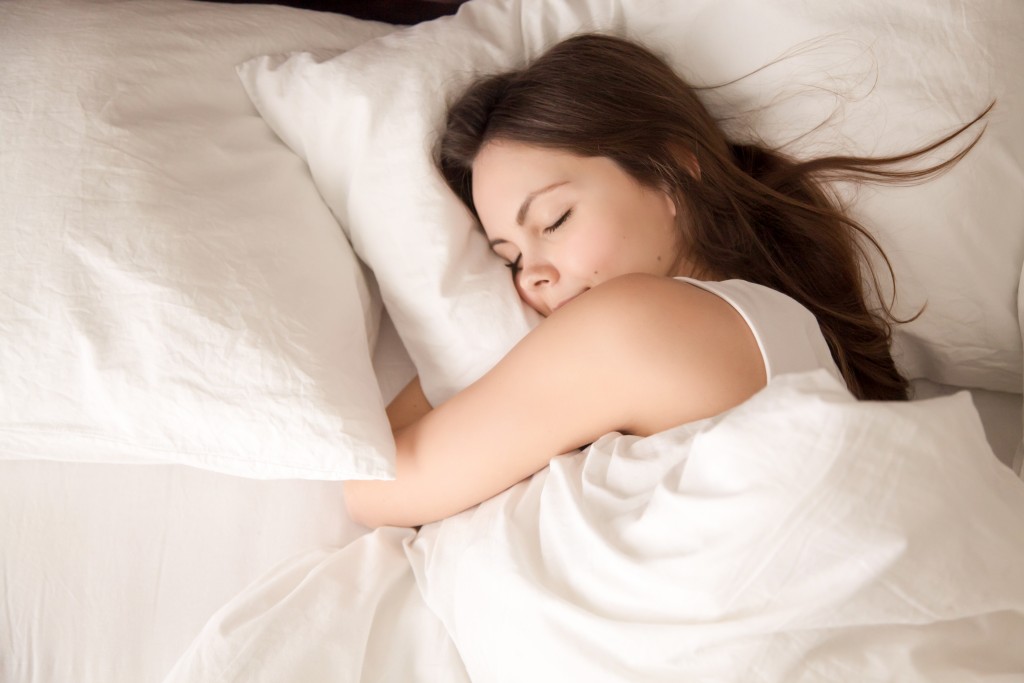 Bamboo fabric is the softest, smoothest, most hygienic material ever made from a plant. If you're someone you'd call a hot sleeper, using bamboo sheets and duvet covers can be the solution to your sleeping problem.
It's also known to keep your bed cleaner, as the sheets stay cleaner longer because it's anti-microbial and anti-bacterial. It also absorbs and evaporates moisture faster than any other material, providing you with unparalleled comfort. This means you can enjoy the relaxing and comforting warmth of a duvet without feeling too hot, which can cause you to perspire. It provides the right amount of warmth and regulates temperature, so you're never left too cold or too warm when you use it.
Another thing to love about this material is that it's hypoallergenic. So if you have sensitive skin, this is the product for you. Because it's ultra absorbent and super soft, it doesn't irritate the skin.
The combination of these properties makes up a really excellent material that gives you the lasting comfort that you need to achieve restful and high-quality sleep.
Other Understated Benefits
Bamboo fabric is as soft as silk, but don't be fooled by that softness; it's resilient and durable that it can last for years. It also gets softer and better after each wash and retains its fit and shape throughout its course. The material is easy to wash and does not fade; super absorbent but easy to dry; doesn't wrinkle and easy to maintain. It's organic and eco-friendly, too, making it completely biodegradable. It doesn't go through chemical treatment so it's safe even for babies. It's a great investment for anyone who values quality and durability.
If you haven't tried using a duvet cover made with bamboo fabric, head out to the store and get yourself one today. It's the ultimate material for comfort and quality, you'll be sleeping way so much better than you ever did before.