In the past, women's jewelry only comprised a pair of earrings, a necklace, and a bracelet. With a focus on looking good nowadays, women jewelry has diversified to include different things. One of the pieces that will transform the way you look is an anklet.
Though associated with religious and cultural symbols in the past, anklets are nowadays worn by everyone irrespective of her religion or culture. The anklets come in different types of precious metals. Gold anklets for women, however, stand out from all the available options.
These are versatile and will match all skin tones and outfits. When buying your anklet or one for your loved one, the main element you need to evaluate is its type of clasp. This is because most anklets break at their clasp and getting the best one is essential to your jewelry's longevity.
Here are the clasp types used for anklets.
Spring Ring Clasp
This opens once you push back a small lever which glides along a ring. When this clasp is open, you will insert the loop or chain which is attached to your anklet and release the lever to form a full circle.
There exists a small spring inside the clasp that puts pressure on it and keeps the clasp shut. Some people might find spring ring clasps hard to handle owing to the small lever, but they are very secure.
Lobster Claw Clasp
This generally looks like a lobster's claws. It has a tiny spring inside the clasp which keeps its arm closed until someone pushes the lever to open it and release the anklet's chain. Lobster claw clasps are somewhat easier to use compared to spring ring clasps and provide a secure connection.
Box Clasp
This is a two-piece clasp which opens when you push down an exterior lever which is wedge-shaped. The pushing compresses the clasp and slides it out of its opening while releasing the lever seals the connection.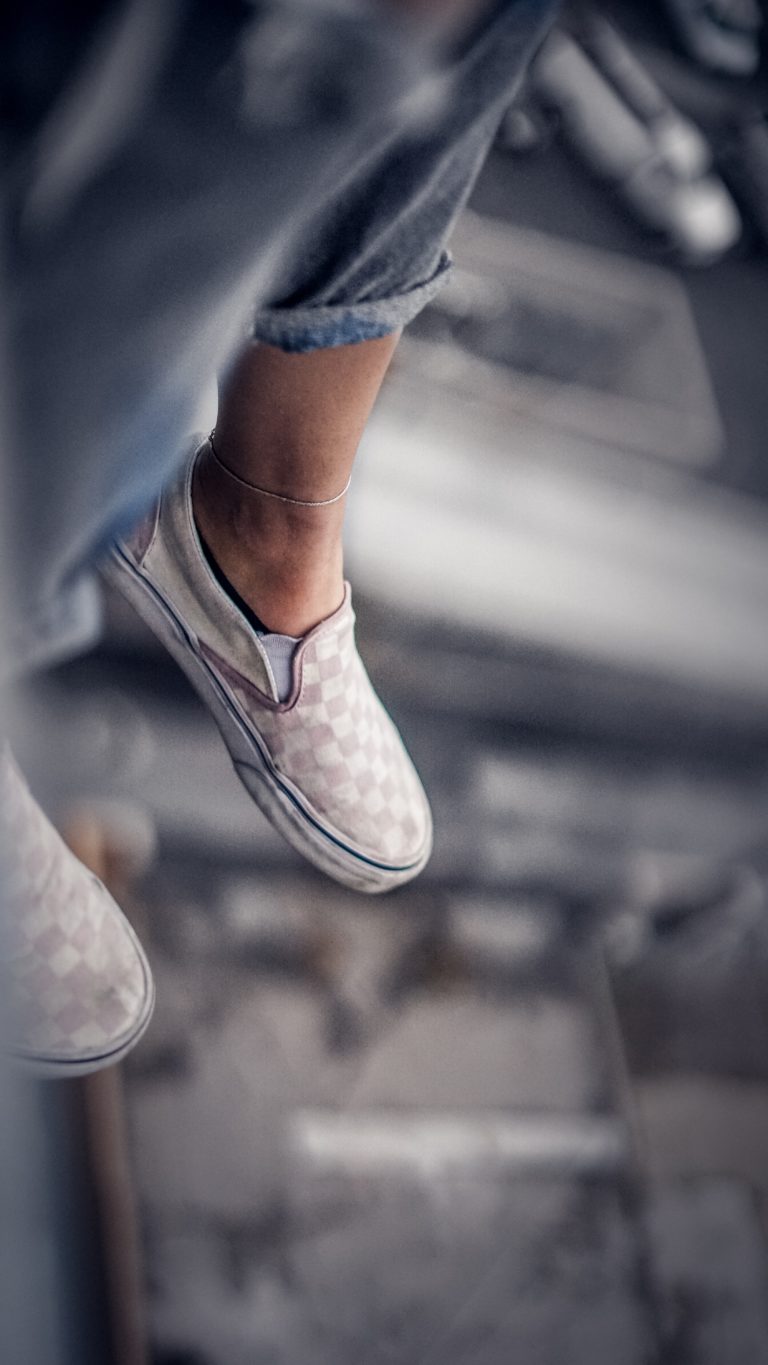 Box clasps come in various sizes and shapes allowing you to enhance the look of your anklet further. Some also come with safety guards for extra protection. Box clasps are however not as strong as lobster claw and spring ring clasps.
Toggle Clasp
This also comprises two parts. One part is circle-shaped with an open center while the other part has a thick bar which slides into the open center to hold your anklet in place. Though toggle clasps come in various designs and sizes, they are not as strong as other clasps which have a lock-type connection.
Hidden Clasp
This blends with your anklet's circle and disappears when it is latched. It thus allows your anklet to have a continuous design and the gems to have an uninterrupted flow. Hidden clasps often have a safety latch for the provision of additional security.
Without the right clasp, you can lose your anklet without even noticing it. There are different types of gold you can choose for your anklet.
White and yellow gold are the currently trending options for anklets. This is due to their easier maintenance compared to rose gold and because they match a broader range of outfit colors.